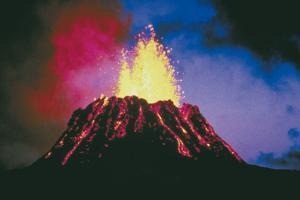 Each vacation we plan is different from the last, completely tailored to your needs and desires for a once in a lifetime vacation. Below you'll find some samples of past trips we have created and hopefully it will give you some ideas of what we can do and what you want to do. Got an idea? Get a hold of us and let's make it happen!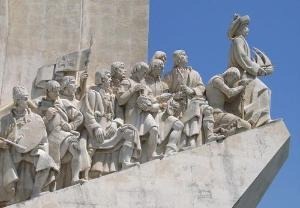 This month we are offering two free days on every trip at least a week long. Want to go to Italy for 2 weeks? A 10 day Caribbean Cruise? We'll pay for two of those days! So start planning your journey today!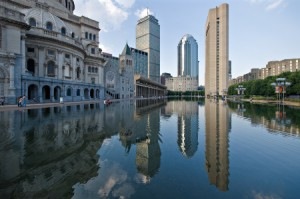 Want to visit the major cities of the world? We have you covered. We work with partners in every major city throughout the world to have luxurious hotels at great prices in the best locations. We ensure you see all the museums and places the average tourist sees and then take you a step further in finding the great places only locals know about. The best restaurants, romantic parks, and anything else you might be interested.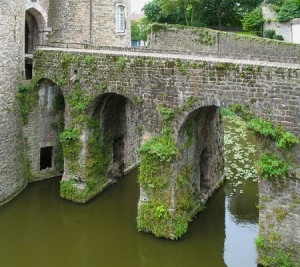 Learning a language but tired of school? Want to immerse yourself in the language and the culture of a country for awhile? We work with schools in big cities and in the countryside in 12 languages and over 30 countries. Anywhere from Spanish in Spain, Columbia, or Ecuador to French in Tahiti or Guyana. You can even learn Afrikaans in South Africa. We will take care of all the arrangements from the school and living arrangements to any side trips you would like to make while there.