Specialty Travel

Don't enjoy traveling with packs of strangers on mundane tours? Want something different for your next vacation? Then you've come to the right place.

We specialize in unique travel experiences tailored specifically to your needs and desires. Anywhere in the world - from major cities to rural country sides and rolling landscapes - we want you to have a memorable experience that will last a lifetime.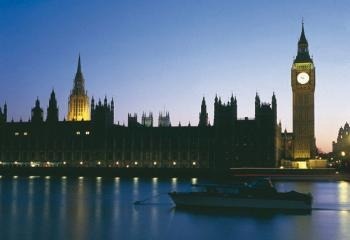 Samples of trips are located on the Destinations page. Browse through our website and let us know if you have any questions or thoughts on what your next trip should be and we will make it come true.